Enjoy Your Holiday By Staying In Dixieland Estate And Experience Your Best
July 05,2016 Daniel Dickson 0 comments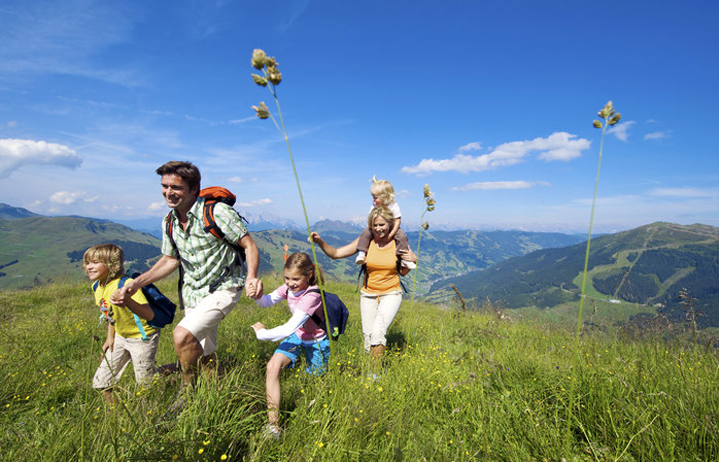 If you are looking for a break from the boring routine to relax and unwind, look for something that is refreshing and provides you with a delightful experience! Plan your next weekend destination carefully. Because destinations matter too!
A picturesque property with scenic beauty coupled with a placid countryside – sounds like a perfect weekend getaway? That's Dixieland for you! Located in the historic Berrima of NSW, Dixieland is a massive 27-acre property that promises you a peaceful yet delightful holiday.
Here's what Dixieland has to offer:
Explore wineries
If you wish to do something different and interesting, exploring wineries is great fun! Southern highlands have over 60 wineries and this could be a great opportunity to introduce yourself to a variety of cool climate wines.
Biking and hiking
For those looking for a little fun and adventure, there are plenty of options for biking and hiking. Dixieland has miles of trails especially designed for biking and hiking. Unleash the adventurer in you and go on an interesting hike! On the way, you can enjoy the company of our chickens, horses, alpaca, and sheep. If you feel like taking a break, just sit back, relax and soak yourself in the most picturesque sunset!  Starry nights provide a great backdrop to help you feel completely relaxed.
Peace and quiet
If you are someone who loves some quiet time for reading and contemplation, we have a beautiful pond that gives you a serene environment to relax, unwind, and engross yourself in your favourite book. The pond is home to a number of birds and is surrounded by Australian native trees. You can spend a quiet afternoon reading under a tree!
Lots of fun and games!
The property has a games room with lots of interesting activities. You can play pool or listen to music, or watch the television. If you are looking for some interesting stuff to do, go straight to the games room. Enjoy a round of pinball or play your favourite music – have a great time!
Other attractions in Berrima
Being centrally located to the various attractions of Berrima, you can take a tour of the various local attractions of this historic place. You can visit the Berrima Courthouse, indulge in fine dining restaurants, or simply take a  stroll around the village and experience how history changed the place to what it is today. There are plenty of art galleries and antique stores if you wish to take away souvenirs. There are also some beautiful golf courses around and hot air ballooning for the adventurous types too!
Whether you are looking for peace and tranquillity, or for fun and adventure, Dixieland is your destination or your next getaway! Relax, unwind, and enjoy your holiday at our charming property.  With lots of options for everyone – age no bar, we present you with the best facilities to make your next holiday with family and friends a memorable one.
Stop, take a deep breath, and find peace of mind and take back all that recovered energy and lots of wonderful memories from Dixieland.